You need a website that's designed with flair and built to be current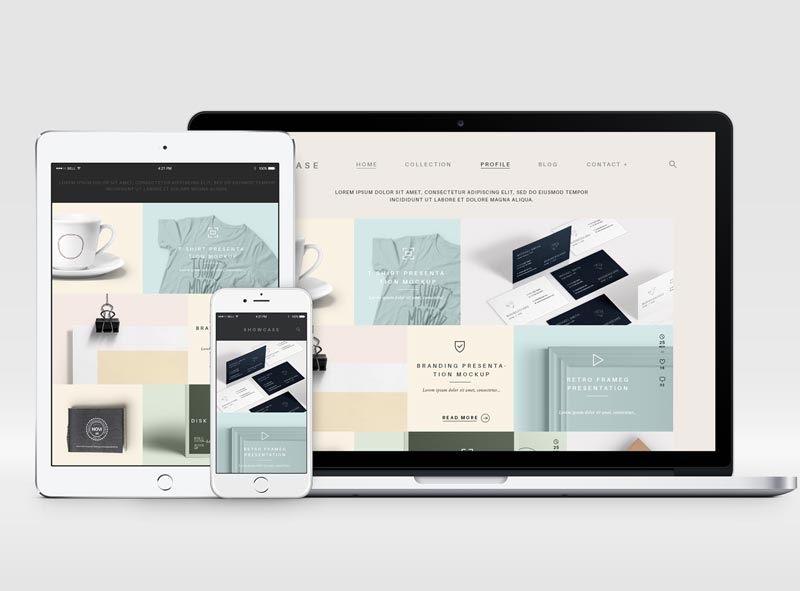 We make the Digital World easy for you to use
Our designs balance form with function at every stage. The final results are intuitive to use, giving powerful digital performance.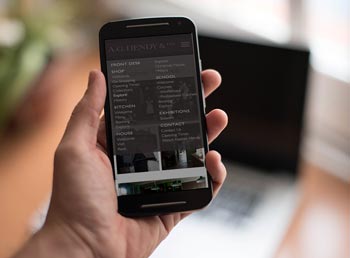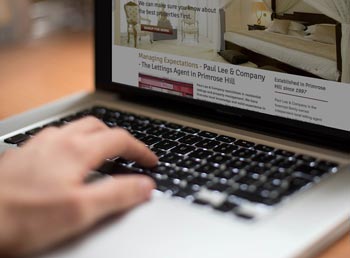 Need a Web Designer in Camden London?
Our website designs are unique (and local).
We avoid the 'off the shelf' templates that would make you look like everyone else.
Our web developers create something fresh and innovative every time.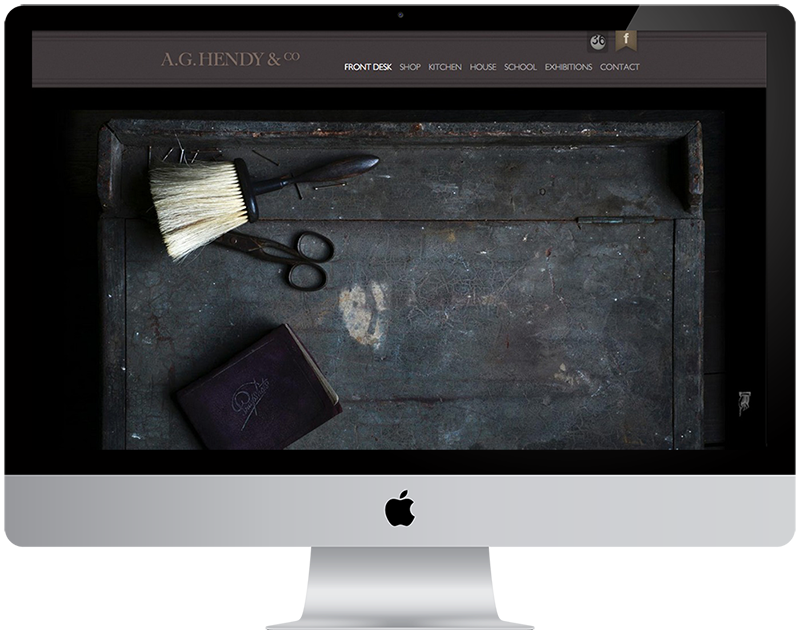 New Website or Redesign
We can design new websites or refresh existing ones. By working closely with you from concept to site launch, we manage every design and technical element:
Responsive page design, Online shops & eCommerce sites, Content Management Systems (CMS), Domain name purchasing & management, Writing website content, SEO, Database-driven sites, Site hosting.
Promoting Your Site
When your website goes live, it's crucial to ensure that it receives maximum online visibility and attracts the right audience. At Streeten Design, we offer a comprehensive range of Digital Marketing Services that are designed to boost your website's visibility and drive targeted traffic. With our expertise in Search Engine Optimisation (SEO) techniques, we can help your website climb the ranks of search engine results pages (SERPs).
eNewsletters are an effective tool to engage your target audience and keep them informed about your products, services, and industry updates. Our team can create compelling newsletters that not only grab attention but also encourage readers to visit your website, thereby driving traffic and increasing conversions. We focus on creating content that resonates with your audience, utilising persuasive copywriting techniques and captivating visuals.
Learn More about Digital Marketing
Talk to a Web Design Company in London
To find out how we can help you with your next project, fill in the Request a Quote Form for a detailed quote or just call the Streeten studio on 020 7631 3720.