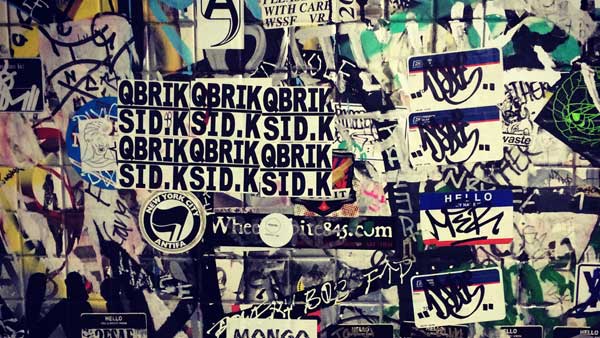 Simple, Intuitive Design
We're a London design agency that know what we're about. With a clear philosophy – we're here to create simple, intuitive design that solves problems, engages people and improves our clients' business.
We offer a full range of digital and marketing solutions. Our reputation began as graphic designers producing high quality, professional design for print. This now continues through all our online website and digital services.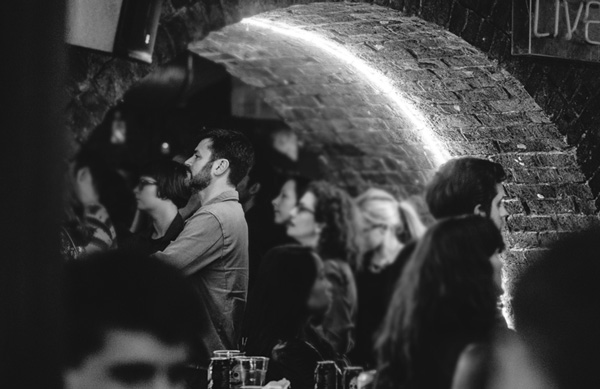 Creative and Technical
The business is managed by the designer, Roger Streeten, supported by his team of top creatives and other London-based technical services.
Together, with our in-house team, we are committed to inspiring our clients by consistently creating quality work.
To find out how we can help you with your next project, send us an email for a detailed quote or just call the Streeten
studio on 020 7631 3720.
Your Trusted Digital Design Agency
At Streeten Design, we are more than just a design agency; we are your creative partners in the digital realm. With a passion for innovation and a commitment to excellence, we have been transforming online landscapes one pixel at a time.
Our Story
Founded on the belief that exceptional web design can change the way businesses connect with their audience, we embarked on this journey over 25 years ago. Since then, we've honed our craft, adapted to emerging trends, and consistently delivered outstanding results.
Our Team
Our team comprises a diverse group of designers, developers, and strategists who are united by a shared love for design and technology. With a wealth of experience and a tireless dedication to perfection, we approach every project with enthusiasm and a commitment to innovation.
Our Approach
At Streeten Design, we don't just build websites; we create digital experiences that resonate. We begin each project with a deep understanding of your goals, audience, and brand identity. This knowledge informs every aspect of our design process, from concept development to launch.
Our Mission
Our mission is simple yet profound: to help businesses and organizations thrive in the digital age. We achieve this by crafting visually stunning, user-friendly, and conversion-focused websites that make an impact and drive results.
Why Choose Us
When you choose Streeten Design, you're choosing a partner dedicated to your success. Our commitment to transparency, creativity, and excellence sets us apart in the industry. Let us be the architects of your digital success story.
Join us on a journey of design innovation and digital transformation. Contact Streeten Design today and let's start building your digital future together.