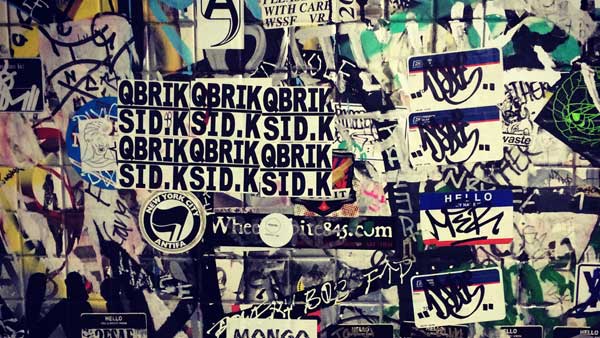 Simple, Intuitive Design
We're a London design agency that know what we're about. With a clear philosophy – we're here to create simple, intuitive design that solves problems, engages people and improves our clients' business.
We offer a full range of digital and marketing solutions. Our reputation began as graphic designers producing high quality, professional design for print. This now continues through all our online website and digital services.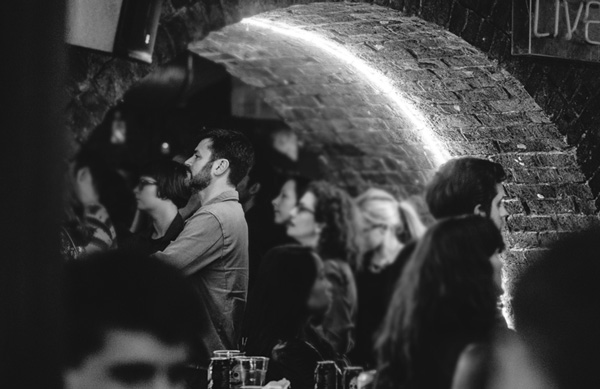 Creative and Technical
The business is managed by the designer, Roger Streeten, supported by his team of top creatives and other London-based technical services.
Together, with our in-house team, we are committed to inspiring our clients by consistently creating quality work.
To find out how we can help you with your next project, send us an email for a detailed quote or just call the Streeten
studio on 020 7631 3720.