Our marketing is design led and totally focused on communicating your ideas as clearly as possible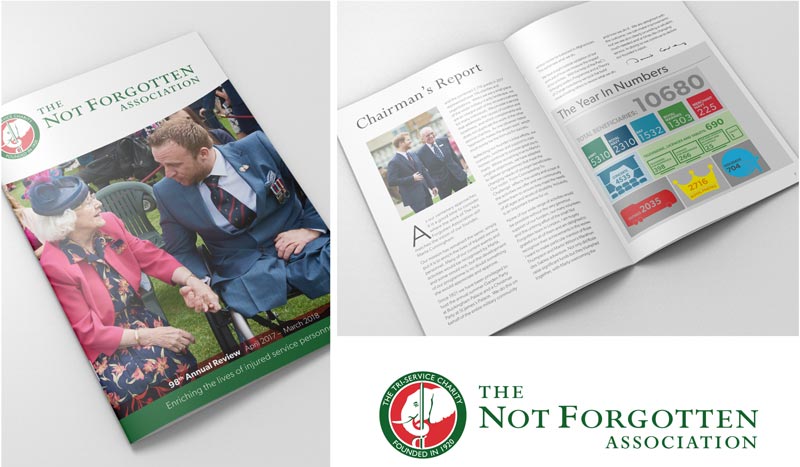 Get Your Message Out
We create high quality graphic design, to represent your business and strengthen your brand.
Any Size, Shape or Format
Brochures
Flyers
Annual Reports
Business Cards
Exhibition Displays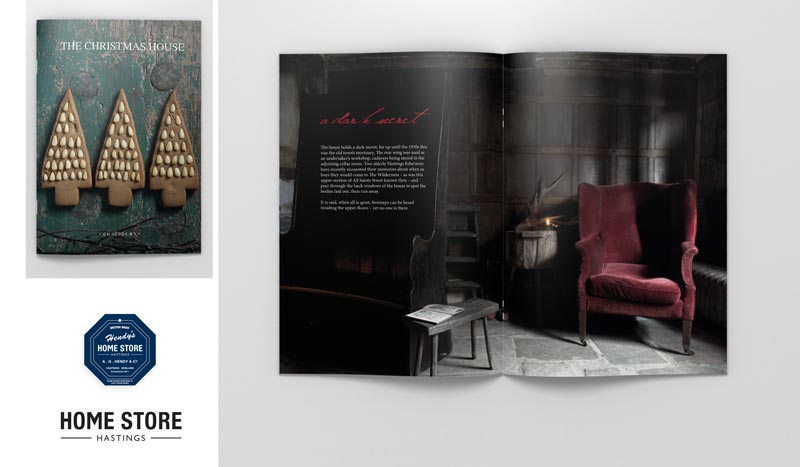 Managing Print
Our complete design service takes care of every stage of the printing process for you. We make sure all our artwork is in the right format for the print run and any amends are taken care of well in advance.
You can then look forward to flicking through the finished product and enjoying that just printed smell!
Chat About Marketing?
To find out how we can help you with your next project, send us an email for a detailed quote or just call the Streeten studio on 020 7631 3720.