Use Digital Marketing to drive people to your website through Attention-Grabbing Emails and Online Advertising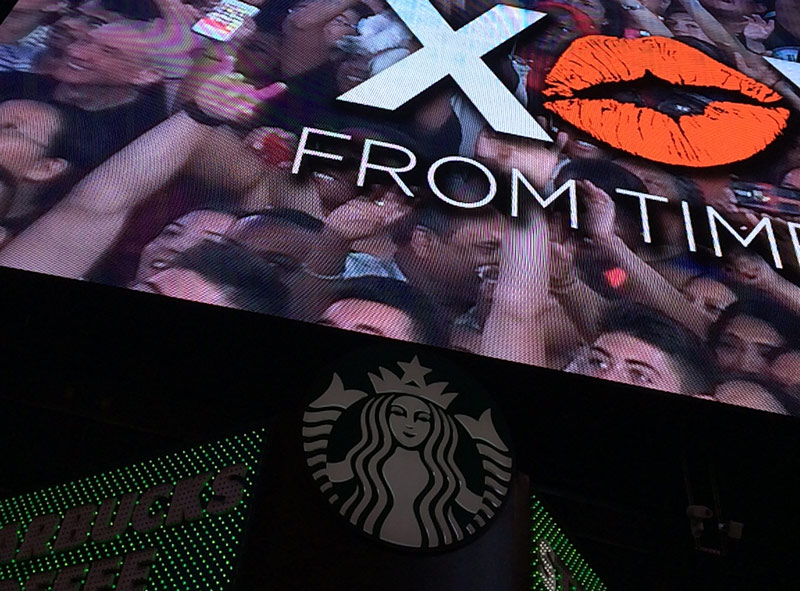 Make Conversions
Use our team's digital know-how and creativity to tackle email and advert design, database management, CRM and reporting for results-driven Online Marketing Campaigns.
We Can Help With
Web Marketing
Search Engine Optimisation (SEO)
Pay Per Click advertising (PPC)
Banner Advertising
Creating your Online Strategy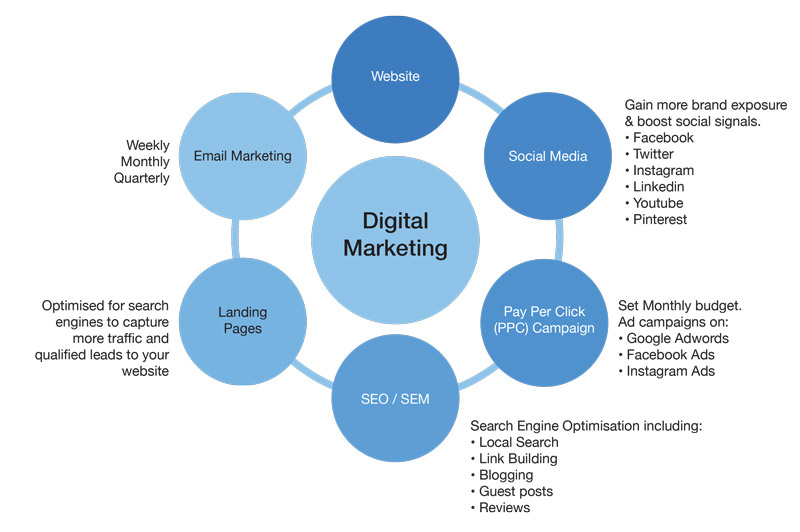 Email Marketing
We will set you up on a simple Email Marketing System, using your customer database (CRM) to manage all your contacts and leads.
You can use it to write and send out great looking email campaigns.
And if you're not sure what to write we can help with that too.
Effective Campaign Reporting
Our comprehensive reports give you a real-time view of how customers have interacted with your Digital Marketing.
Reports allow you to accurately measure the effectiveness of every marketing campaign, including related sales, conversions and ROI.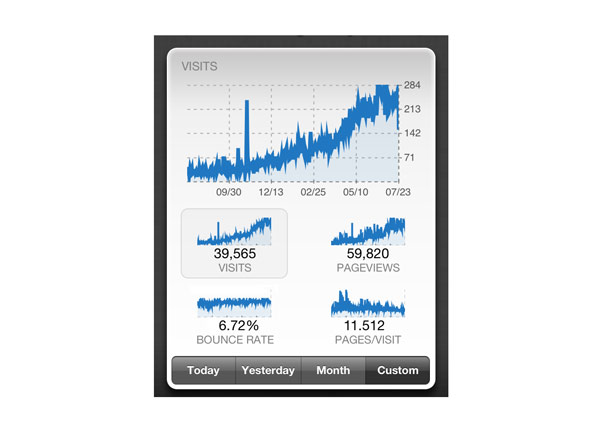 To find out how we can help you with your next project, send us a message for a detailed quote or just call the Streeten studio on 020 7631 3720.