Branding is far more than just designing a logo but that's a great place to start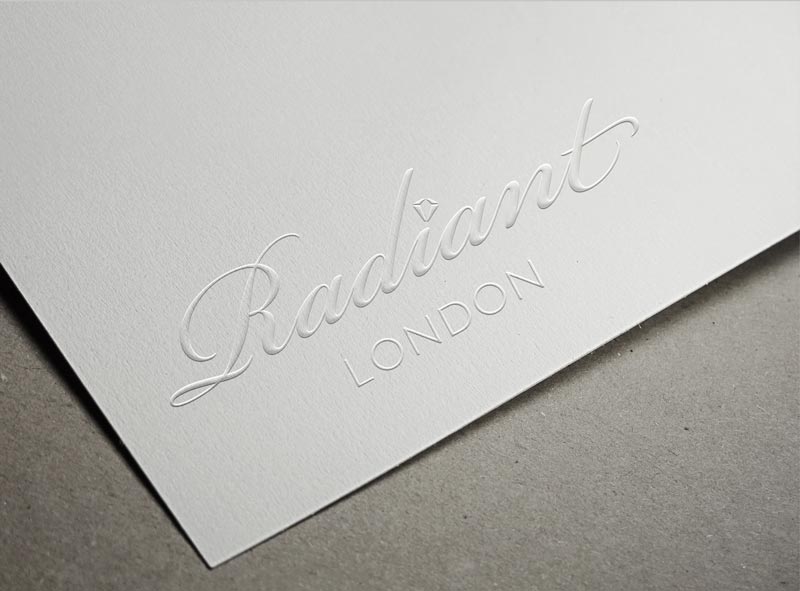 Specialists in Logo Design
We create something unique for every client, that matches them and their business.
Extending The Brand
We also ensure that any related material that carries your identity is recreated consistently and within specific guidelines.
This may include: Business Cards, Letterheads & Stationary, Brochures & Leaflets.
Brand Management
Our complete design production service looks after everything, from initial concepts through to final product.
We collaborate with some of the UK's top suppliers to produce quality work every time.
"Be who you are and say what you feel, because those who mind don't matter and those who matter don't mind."
Dr. Suess
Talk to us about Branding
If you need a Branding Agency who are experts at working within a wide sector of businesses then please contact us on 020 7631 3720 for a free consultation or use the Request a Quote form.