Independent Lettings Agent in Primrose Hill
With an enviable reputation in the area for being trustworthy, efficient and generally nice people, Paul Lee & Co needed a website to represent this.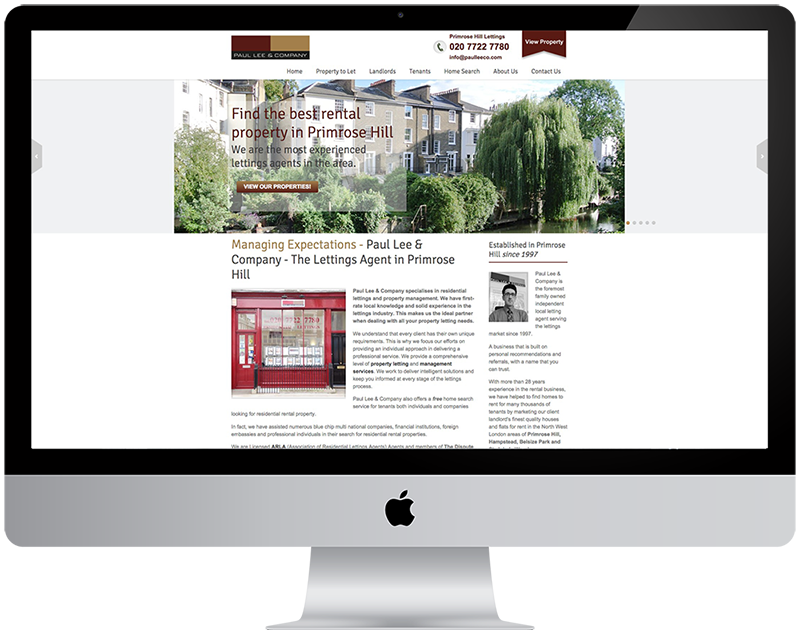 Having full control over the management of their website allows easy updates and less dependance on the property portals.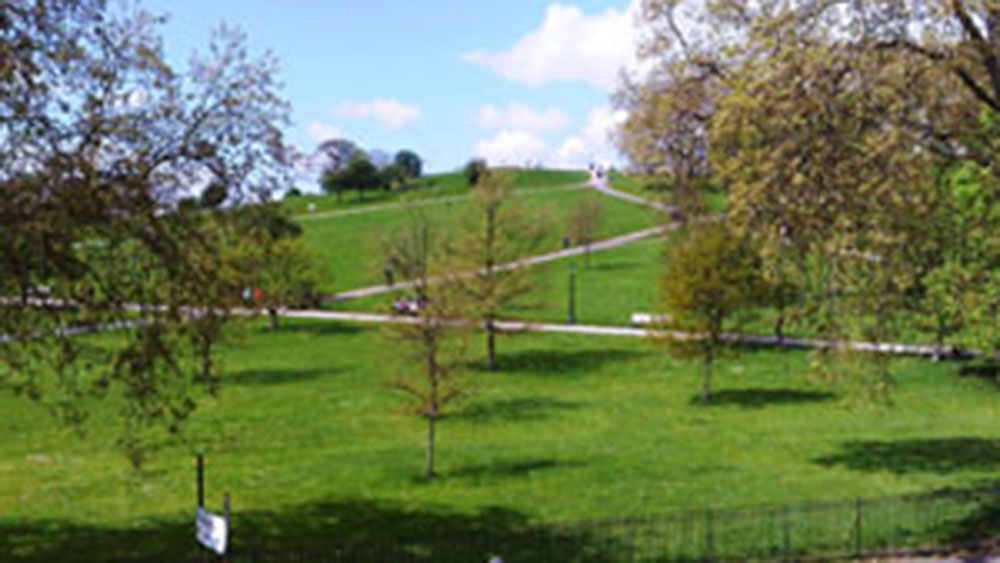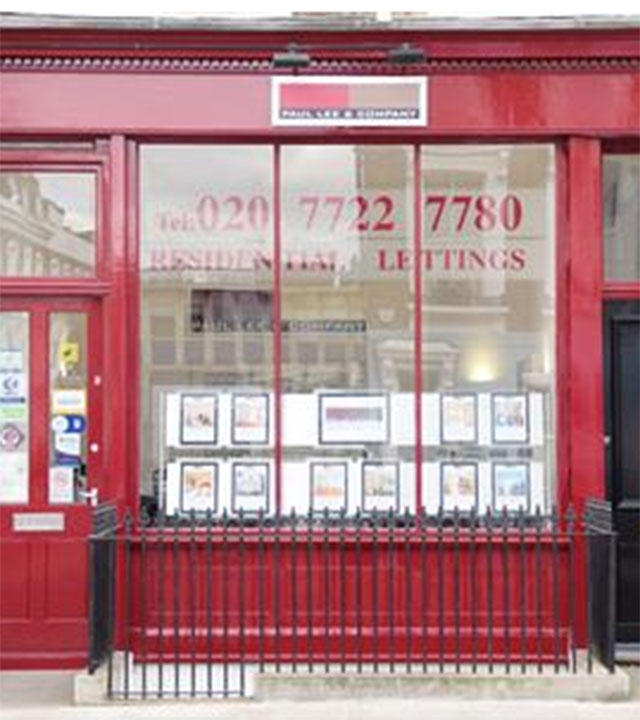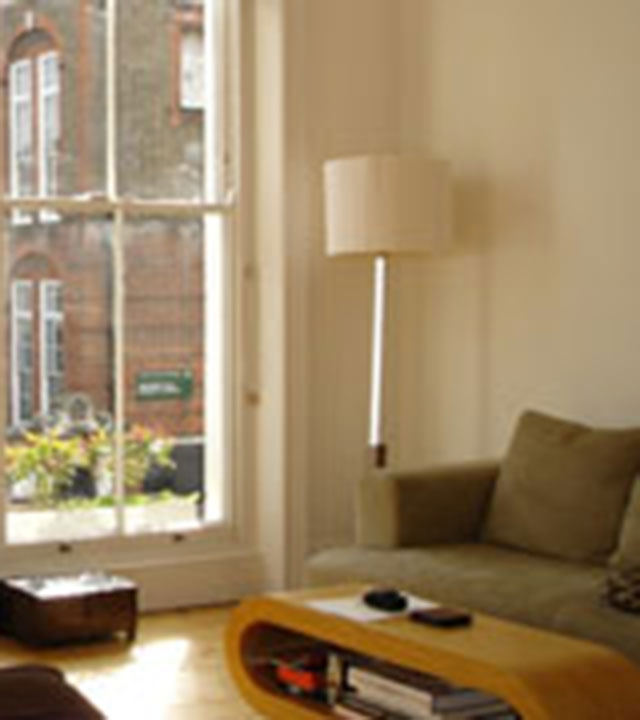 The site works extremely well on all devices including mobile, tablet and desktop.
We have worked for many years with Paul Lee & Co and continue to help them grow their online and offline marketing. With our specialist knowledge in working with estate agents we can continue to ensure they remain as the leading lettings agent in the area.
Our Projects