Property Lettings and Management Service
Your company styling says a lot about you. That's why Express Property Services tasked Streeten to interpret the logo we'd created for them and use it as the inspiration for an entire new website.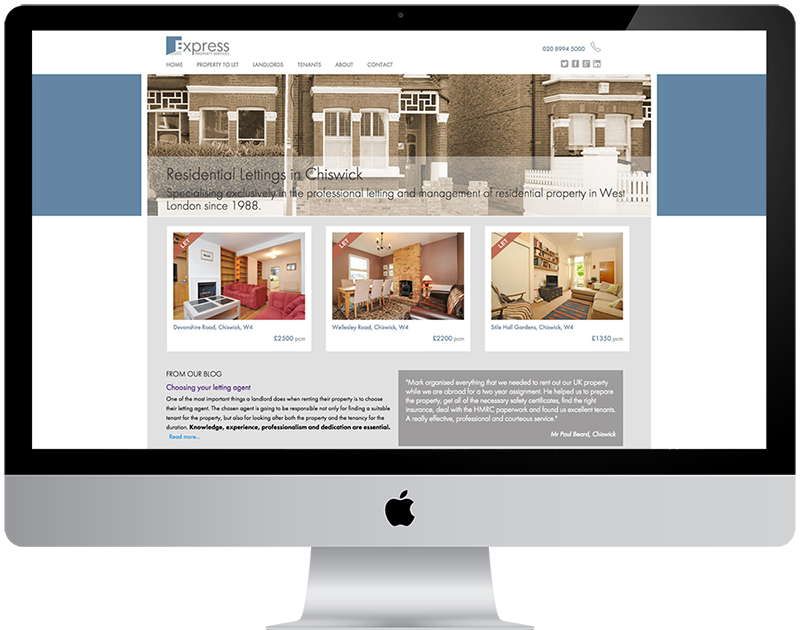 Aware of our expertise in websites for the property sector, Express felt in safe hands.
We created a website design that reflected the company and gave them a platform to showcase their properties.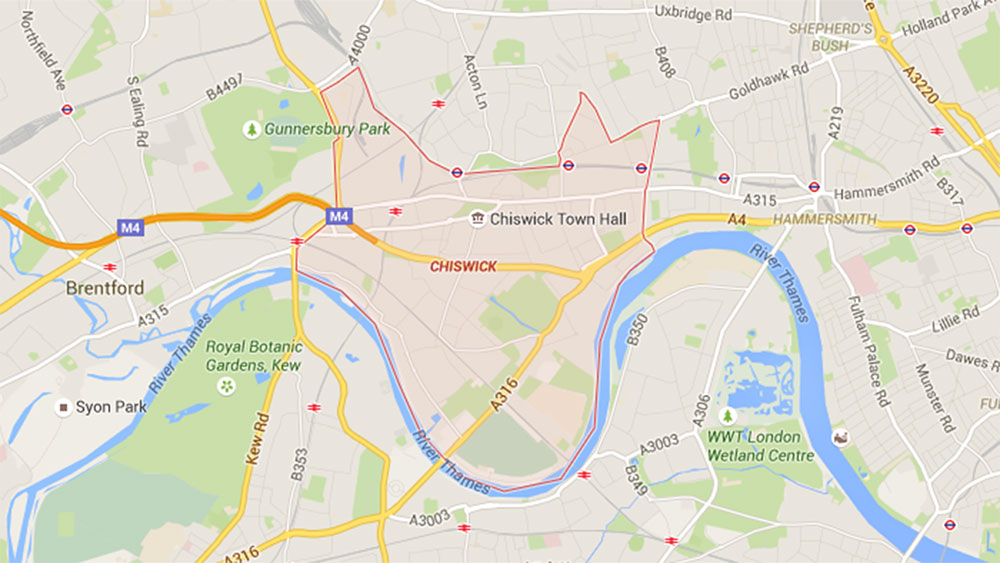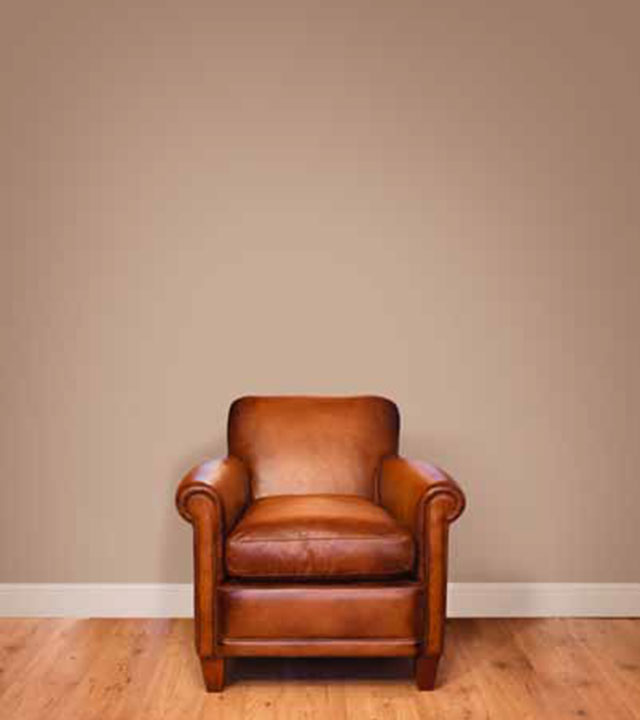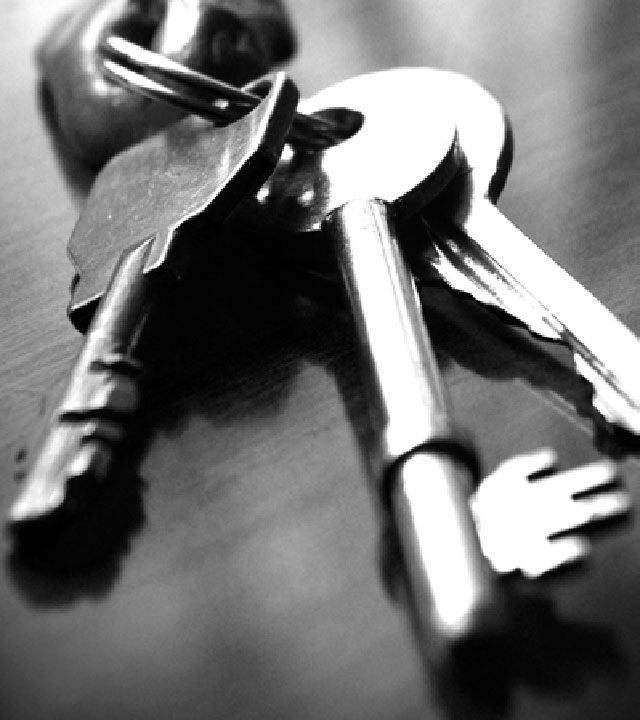 Collaborating with our website content writer, pages were created to interest landlords as well as tenants and to help others understand what the company had to offer.
Our Projects