Barnes Web Design & Development
Web Design Barnes – A local studio specialists in design and development of websites in Barnes.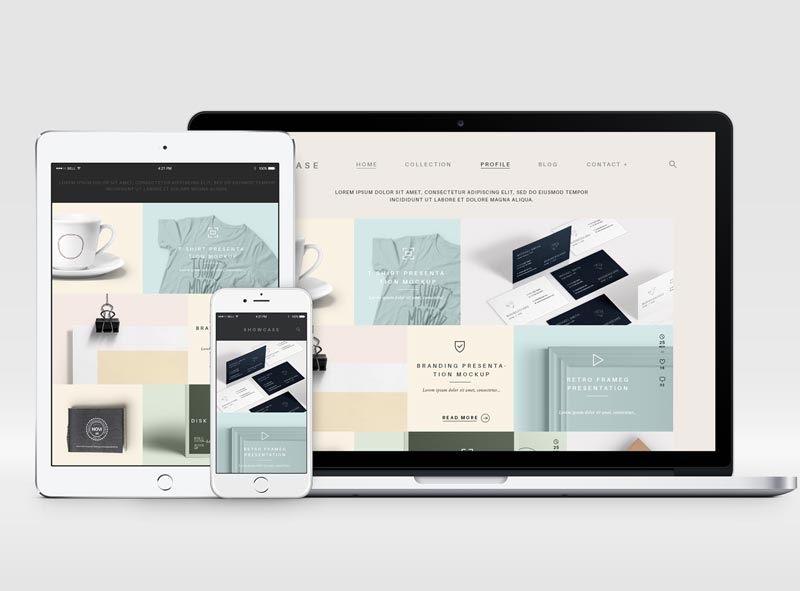 A few local Barnes companies we have worked with:
Pepilates
(www.pepilates.co.uk)
Richmond Marketing Consultancy
(www.richmondmkt.co.uk)
FabbaGirls
(www.fabbagirls.com)
GF Media
(www.gf-media.co.uk)
Birch Lettings
(www.birchletting.com)
If your business is based in or near Barnes, London SW13, please give us a call for a FREE design review.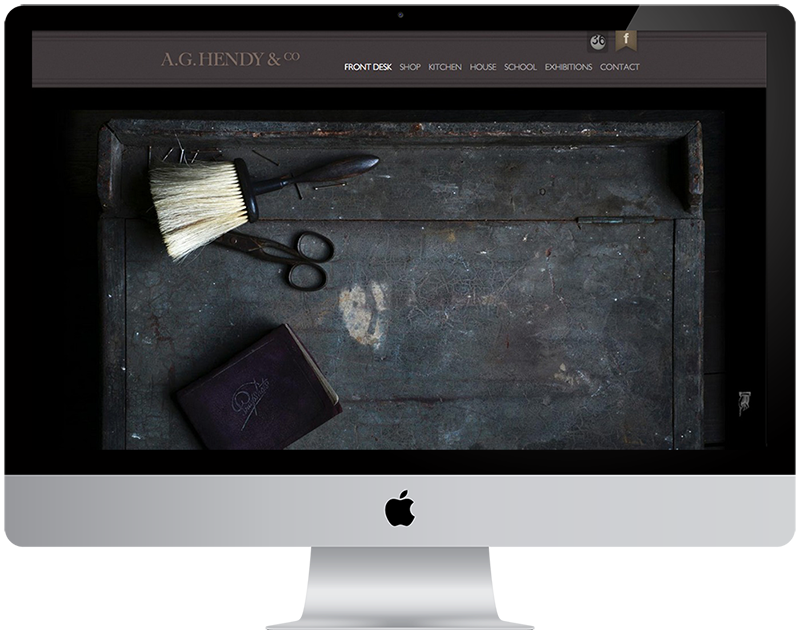 Barnes London Sw13
To see what we've done for our clients, please have a look at our web design Barnes portfolio. If you like the look of what we've done, contact us.
Take a look at our website design Barnes portfolio
Web Design Barnes – We make things better
The web is changing fast. We're ready with the latest technologies to make sure your site is always performing at it's best. Sticking to Web Standards makes our sites simple for search engines like Google to crawl through.
As a website design agency specialising in Barnes SW13 web design we take care of the details when it comes to web development, effortlessly reaching your business goals with our technical know-how and online strategy.
Web design is easy to get started
Get in touch with us to discuss your website design project or fill in our Project Quote form and let us know how we can help.