The Finest Toyshop in London
This leading toy shop in London's historic Covent Garden chose Streeten to create their first ever online shop.
The website design needed to have the spirit and interest of the store, with the ability to extend the shop's reach to a wider customer base, including growing its international market.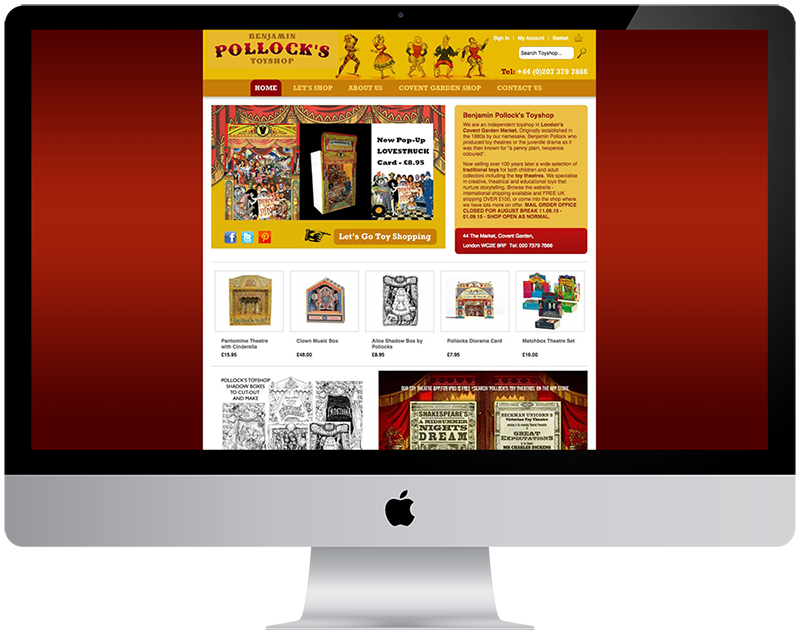 In just 45 minutes of being live, the easy-to-use ecommerce website received its first internet order and national and international customers continue to find it for gifts and those 'hard to find' toys.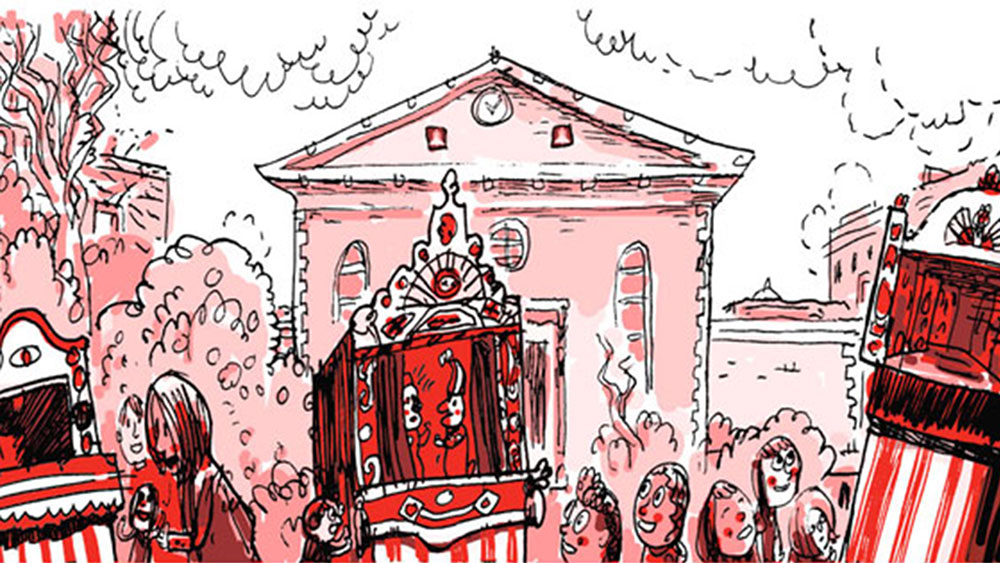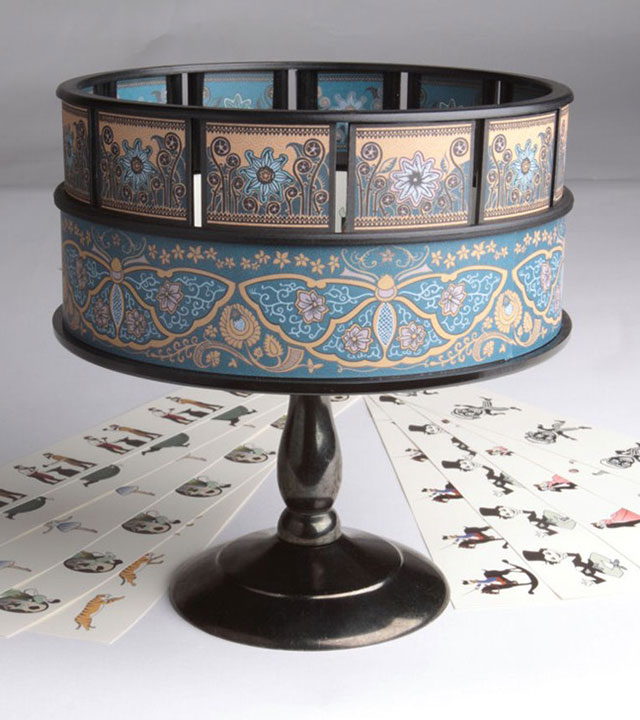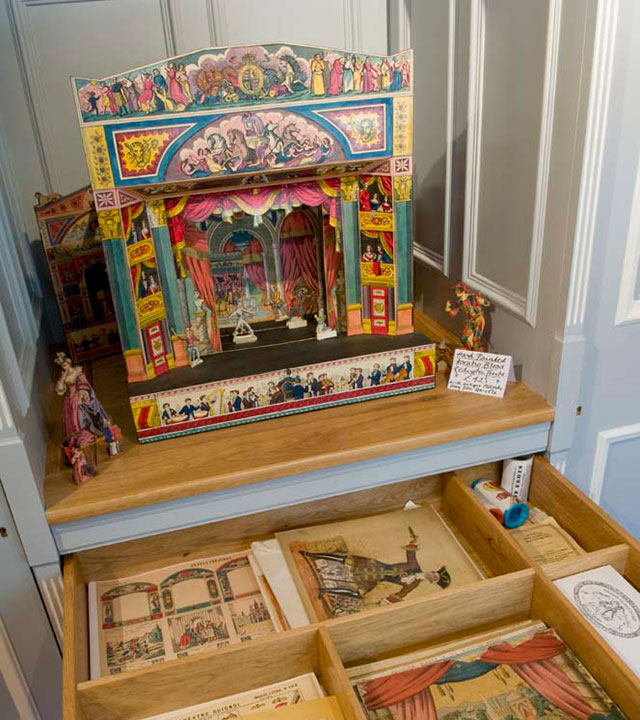 Since the number of mobile ecommerce visitors has dramatically increased it was important to ensure the transaction process was as seamless and efficient as possible.
As the business was initially an offline retail store, the current changes in technology mean that the website compliments and supports the shop.
Not only providing easy access to international buyers, but also encouraging people to visit the Covent Garden shop in person.
Our Projects