Provider of Serviced Apartments Across London
Designing a new website with a fully-interactive map is not for the feint-hearted but it was an essential part of the brief and the business model for London Serviced Apartments.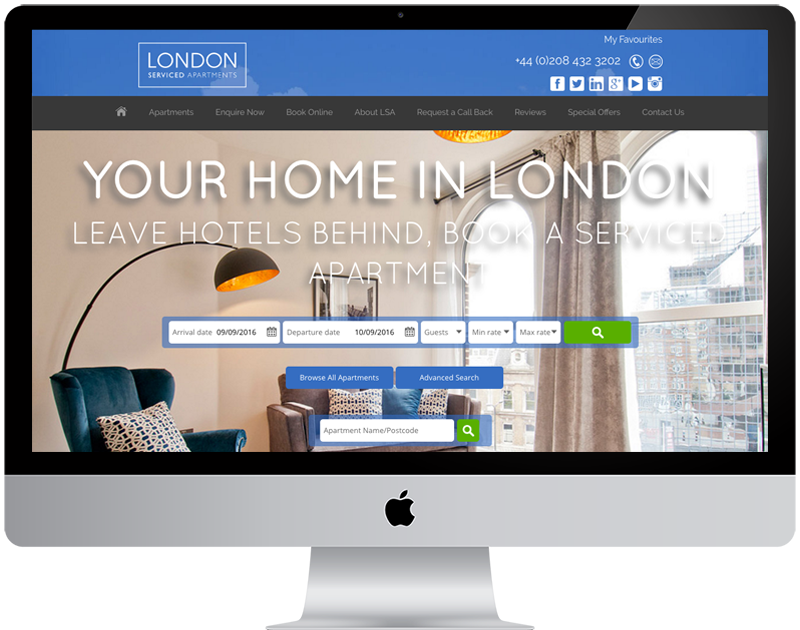 They also knew they needed the website to carry quality images of all their available apartments and this couldn't make the website slow to load, especially as searches are often completed on mobile devices.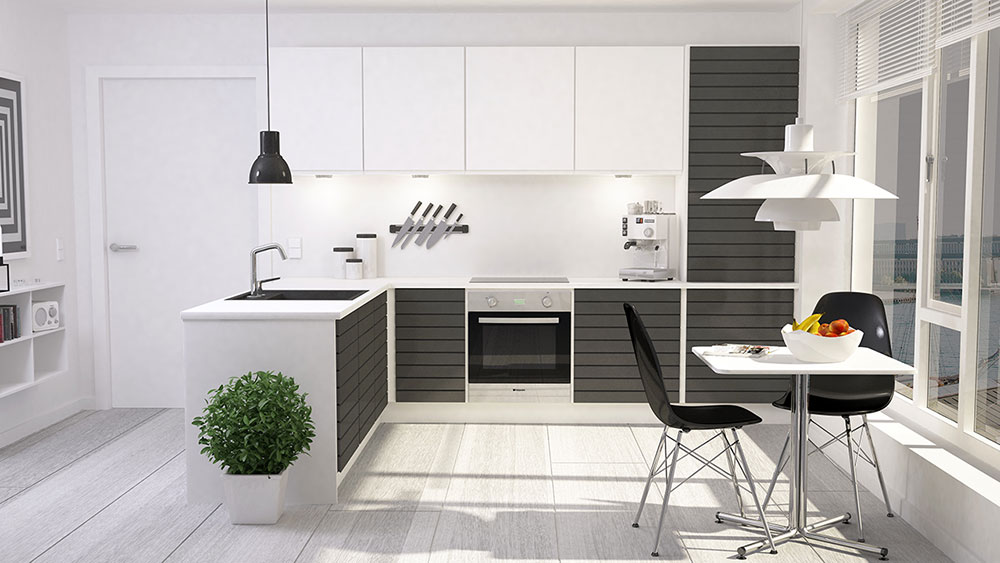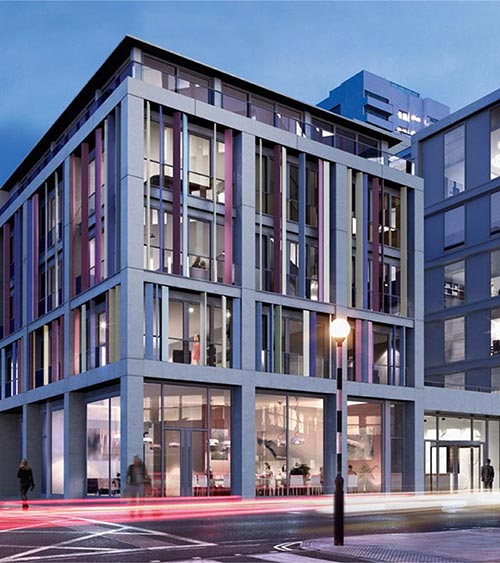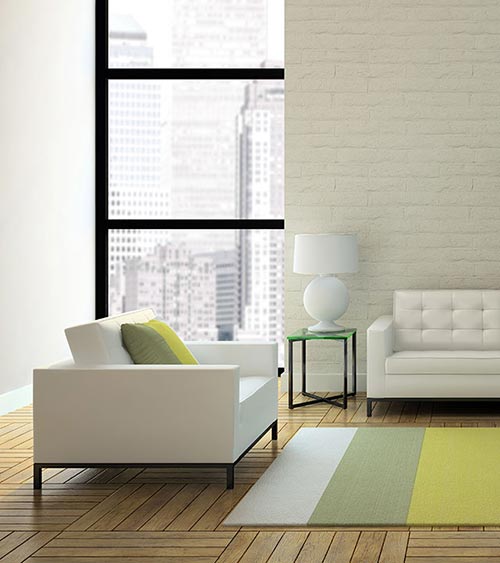 Streeten designed and built them a website that could do all that. Plus, as they offer apartments across London, we ensured that the new website had a search function capable of finding things and that all the property listing results shown on the website could be filtered by price and location.
Our Projects