Specialist Auction House in Kent
Interactive websites don't get more fast and furious than online auctions. That's why the new website we built for Kent's premier auction house, Grand Auctions, needed to cope with the fast-pace of sale day.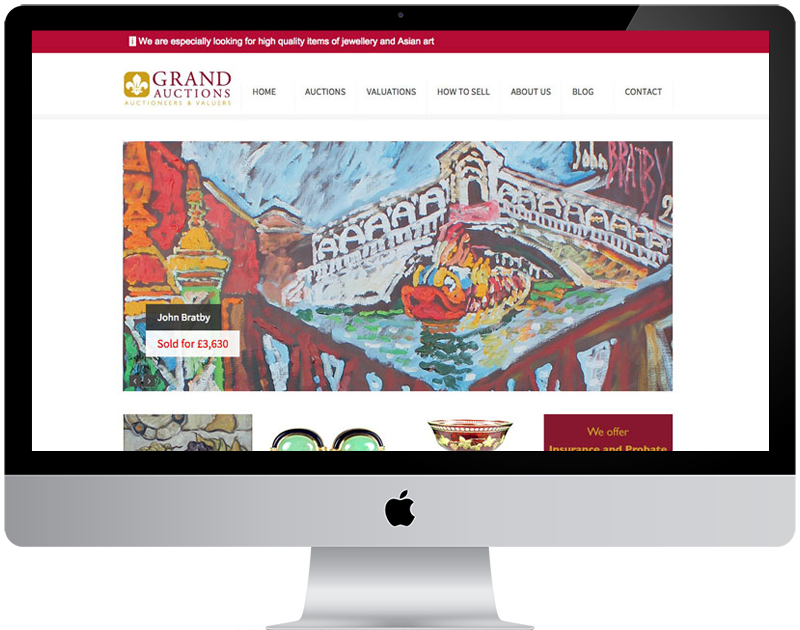 Their brief also required us to find ways to showcase images of the fabulous mix of beautiful and interesting items they are known for selling.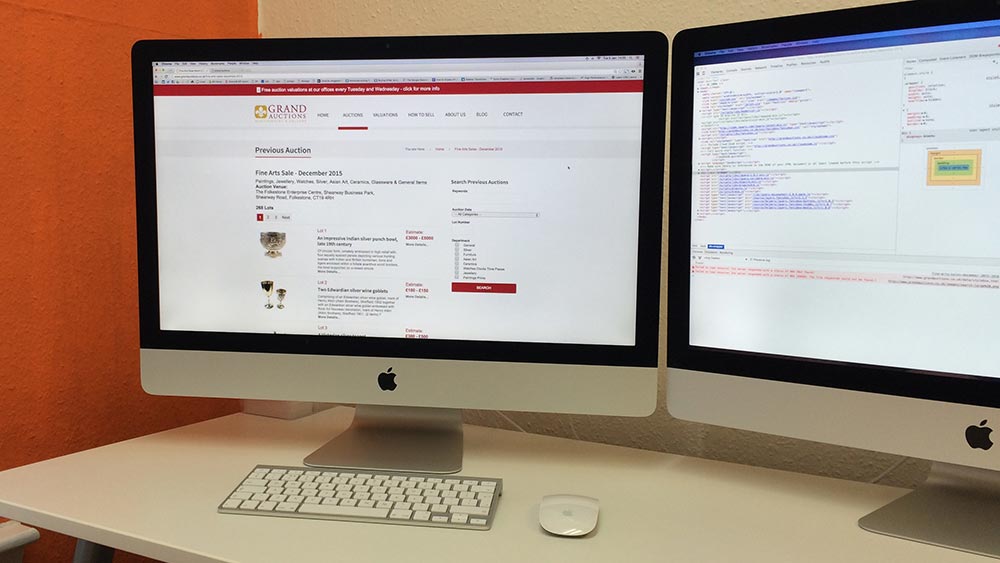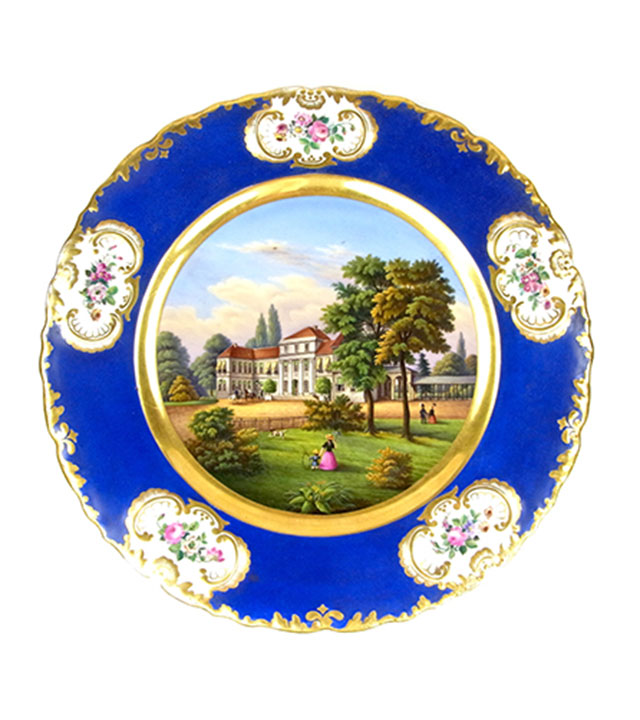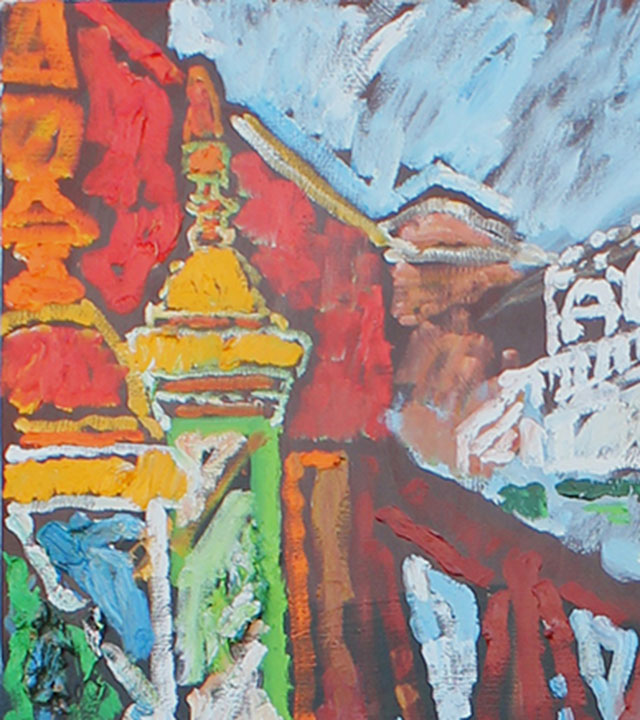 This was just the occasion to design a website with a home page slideshow jam packed with great photos.
The site lists the full range of items for each upcoming auction.
Grand Auctions can automatically create a downloadable digital version of the catalogue to allow the user to print out the relevant Lots. This not only made huge savings on catalogue printing costs, but also allows easy updates in real time.
With many thousands of Lots stored on the site from previous auctions it has become a very valuable resource.
The search engines love it too!
Visit The Website
Our Projects