A Consultancy Specialising in Content Marketing and Copywriting
GF Media have over twenty years experience in some of Britain's most prestigious media organisations.
They know what quality work looks like.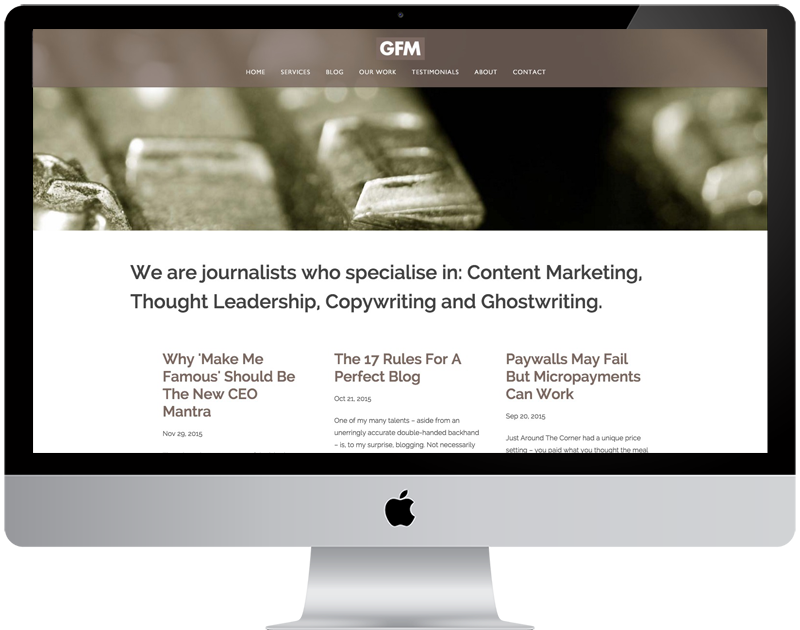 We were employed to create a professional new website to represent their thriving business.
One of the essential elements that had to be incorporated into the new design was a blog, which could be used to demonstrate the abilities of the company. We implement a system that makes it incredibly simple for users to add new blog posts.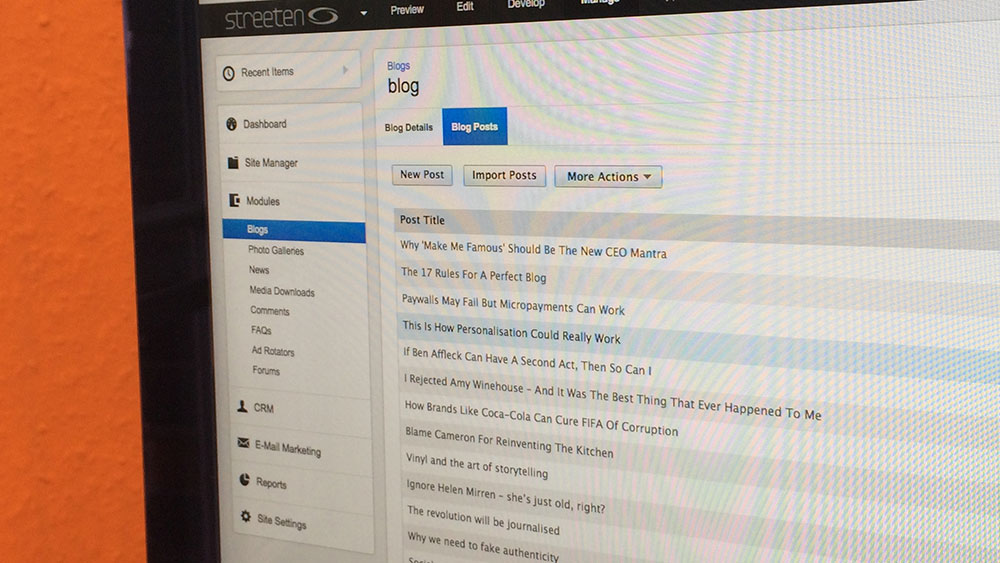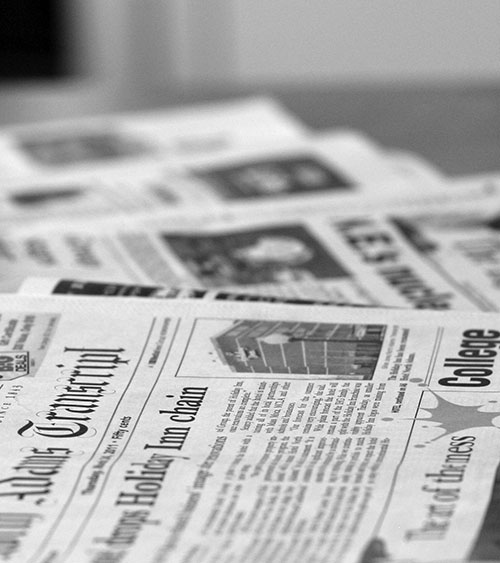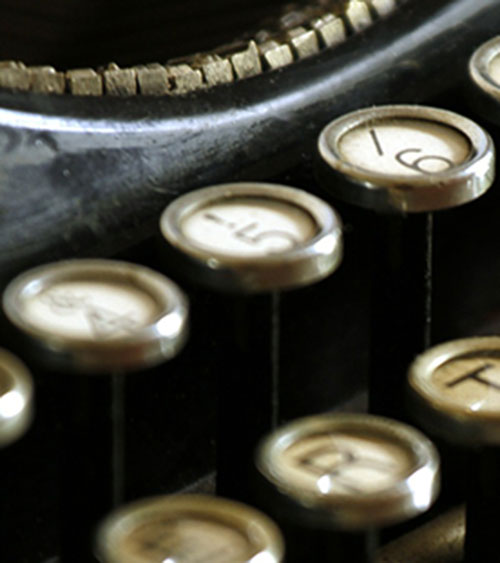 We focus on providing a clear, concise message to the user to best convey the content. No distractions, no mess.
When your business is content, you need to make it shine.
By combining fantastic content with solid, usable design, together we have created a website which can serve GF Media for years to come.
Our Projects