Established Drama School for Children in London
As one of London's most respected drama schools for children aged four to 18, Allsorts challenged Streeten to bring all the excitement and charm of their classes to a new website.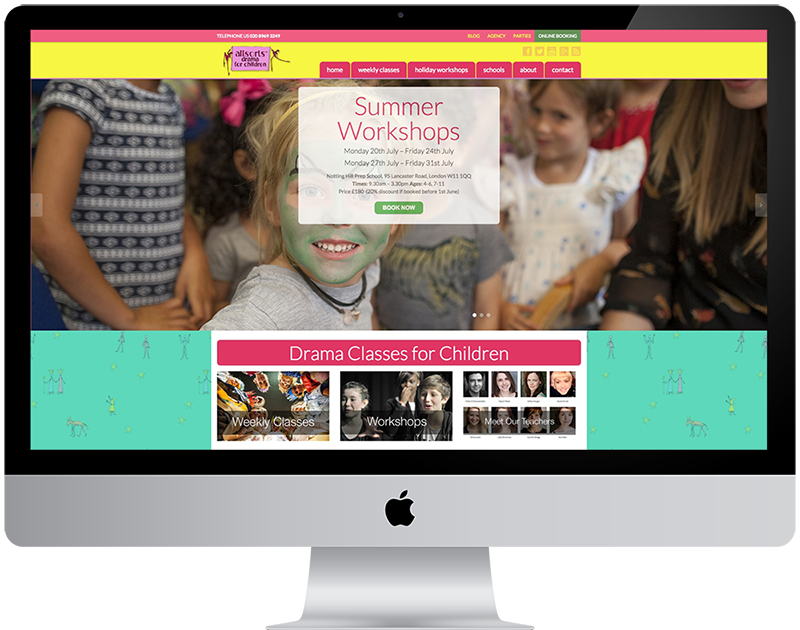 They wanted images to play a large part in the design and were looking for a web design and build layout that understood the interests of parents and could provide a wide range of information in a very clear format.
When the new web design went live they could alsonow create blog posts about their school and very importantly connect with social networks from the website.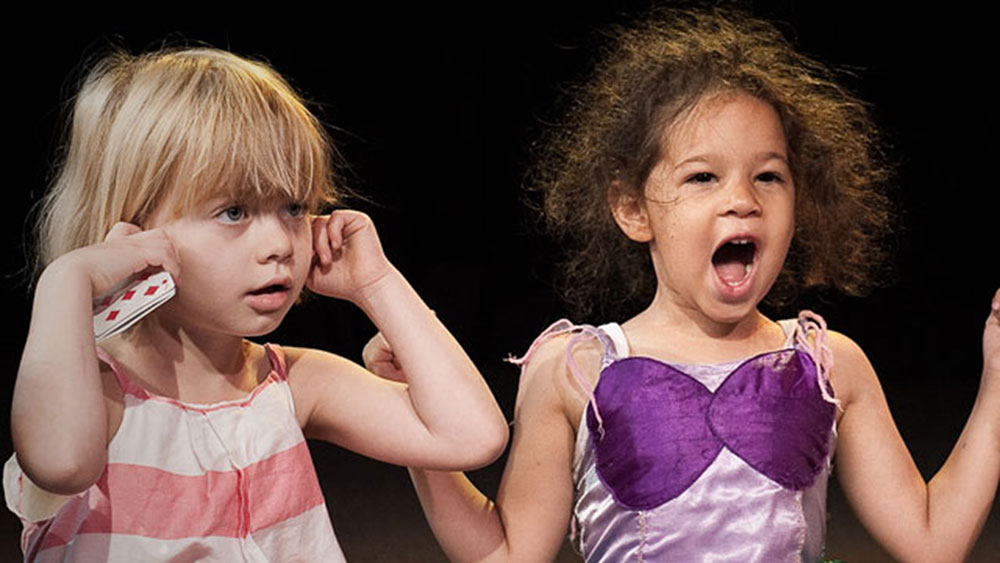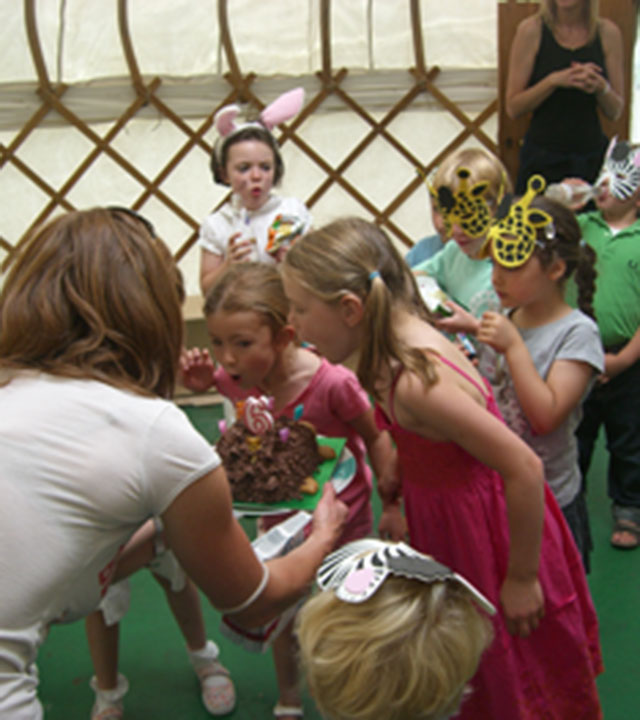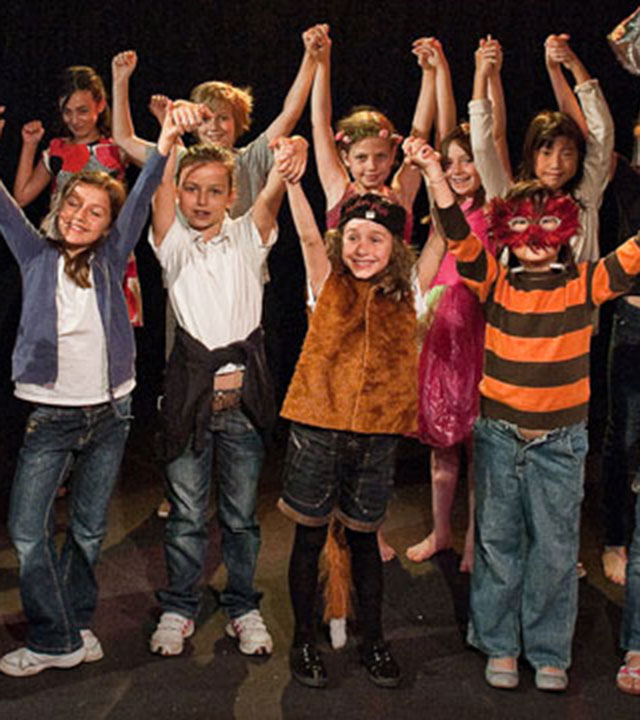 The website had to work well on mobile and tablet as this was by far the most popular access point for users.
We continue to support Allsorts Drama with their online presence.
Upgrades and maintenance is our responsibility which allows the business owners to get on with what they are best at…letting kids have fun!
Our Projects