Hastings Web Design & Development
Web Design Hastings – Due to the changing world, we have expanded our website design studio in Hastings, East Sussex.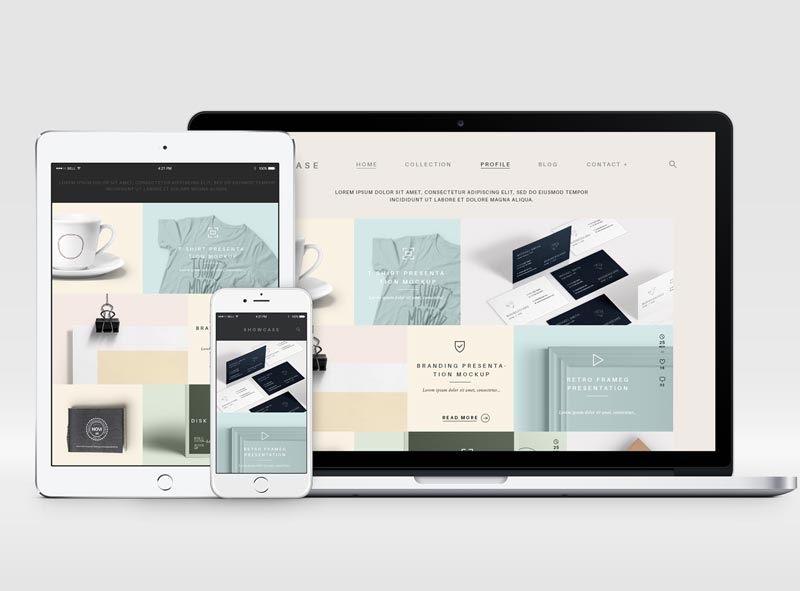 Hastings Website Design
Our Hastings Web Design Team are all in-house and can help with Web Design, SEO and Digital Marketing. We are in the creative town of Hastings, right by the beach and within walking distance of Hastings Old Town in Sussex.
Our design team includes programming and design specialists, who will help create your website that not only works exceptionally well and is easy to use but looks great too. Our web designs are built to be fully responsive and work perfectly on different sized screens, so they look and work perfectly at all times on the web.
At Streeten Design we appreciate the importance of Local Website Design. We combine our years of experience and knowledge to create clear, effective designer websites and online campaigns that will get you results.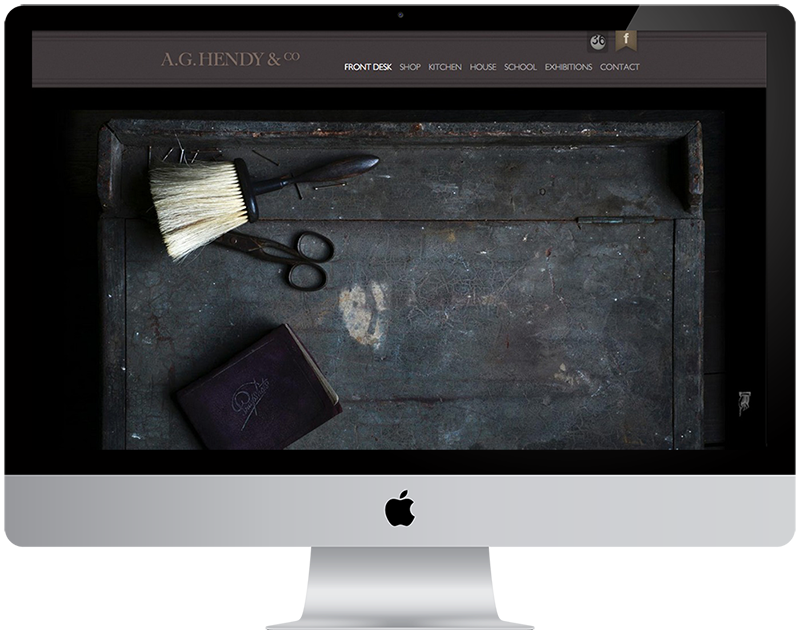 You can find us here:
Streeten (by Sea)
14 Wellington Square
Hastings
East Sussex, TN34 1PB
Tel: 01424 201 686
If you are looking for a website design company in Hastings who are experts in quality website design to make your online presence communicate better
then please contact us locally on 01424 201 686 for a free consultation or use the enquiry form.